Science
At Wesley, our focus for our science curriculums is for it to provide the foundation for understanding the world around us. It has been designed to not only teach pupils about the world they live in, but also how to study it and make sense of various phenomena. As such, it is a fundamental aspect of all children's learning.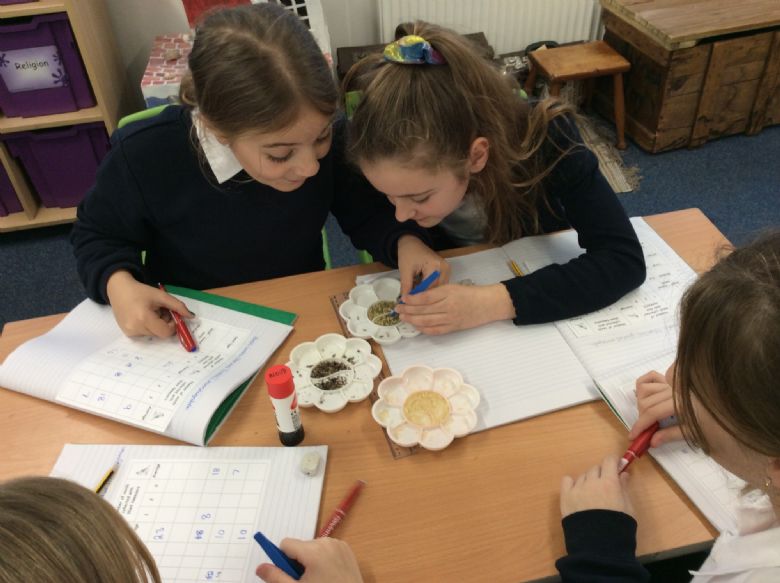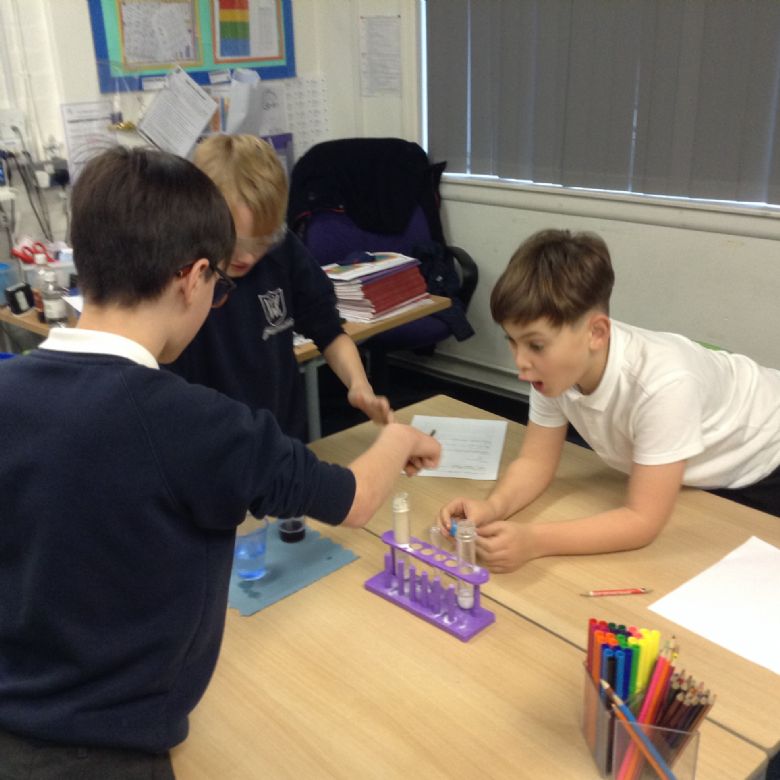 For our children, science is a time to explore their questions and ideas about the world. It should be awe and wonder; finding out how and why things happen. To be able to develop the ability to explain phenomena in the world around them through experience of a range of practical, structured scientific enquiries supported by high quality teaching that deepens their knowledge and understanding while making connections with their previous learning.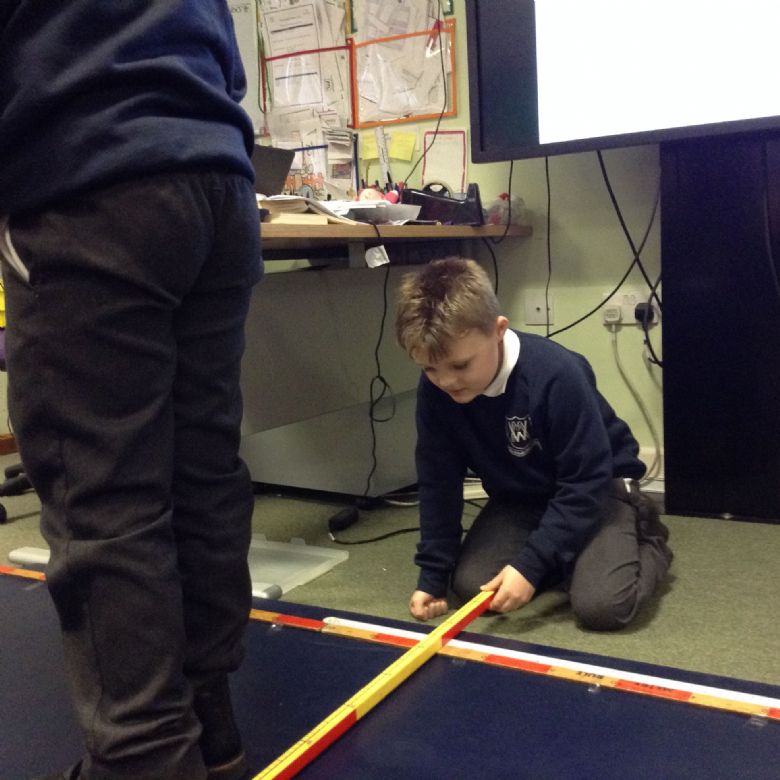 At Wesley, we provide a clear structured curriculum, which uses Chris Quigley's milestones to ensure KS1 and KS2 statutory requirements for Science are met, on a rolling program to ensure that all our children receive the best opportunities to excel in and be excited by science.
Please click on the links below to view the curriculum overviews for Science at Wesley