Safeguarding
Wesley Methodist Primary is committed to keeping our pupils safe, both in school and the wider community, shining like stars in showing kindness with love.
The safety and welfare of all our students is of utmost importance to us. Please contact the school directly if you have a concern about the welfare of a child and speak to one of our DSL's.
Designated Safeguarding lead:
Mr Rhys Jones (Headteacher)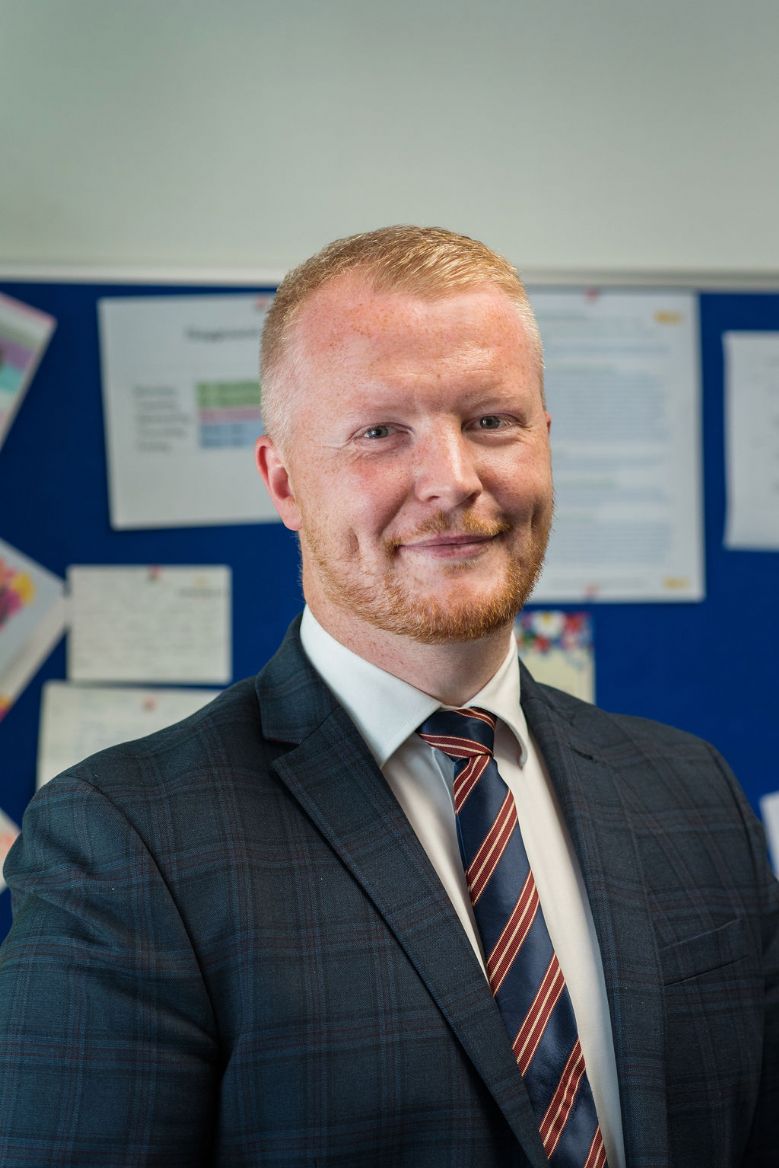 Deputy Safeguarding Leads:
Mr Peter Wood (Deputy Headteacher)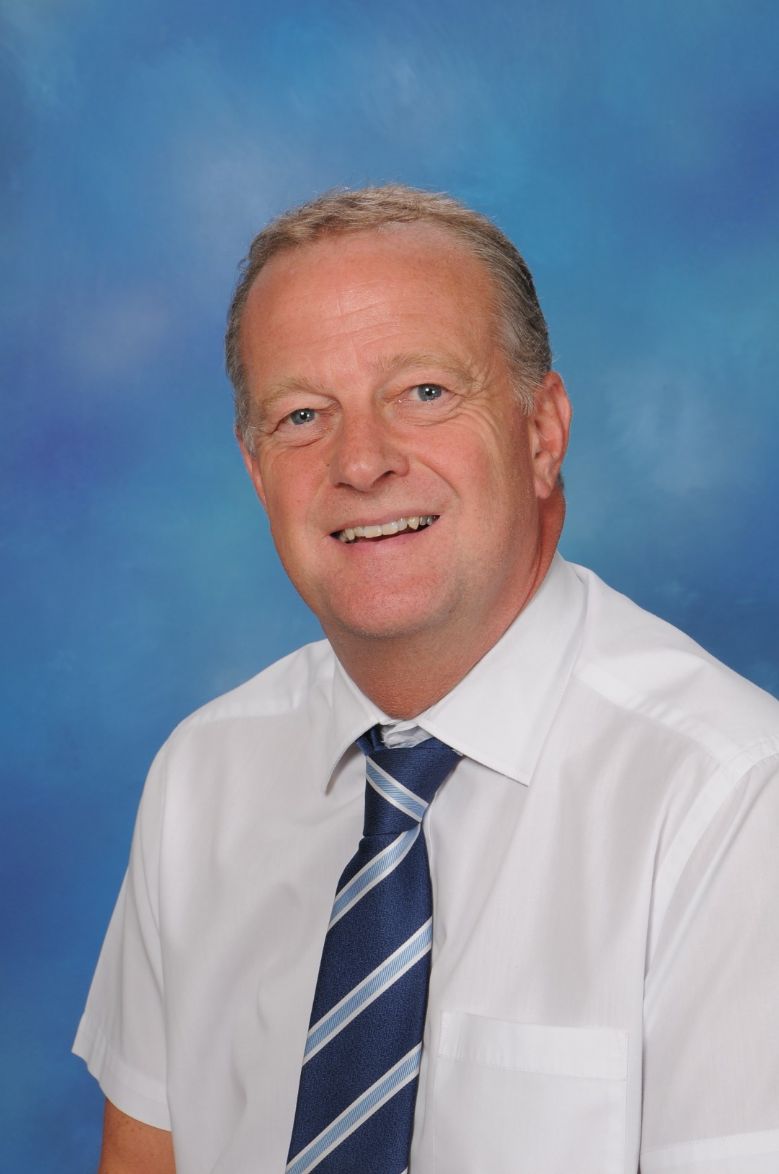 Miss Charlotte Wood (Pastoral Manager)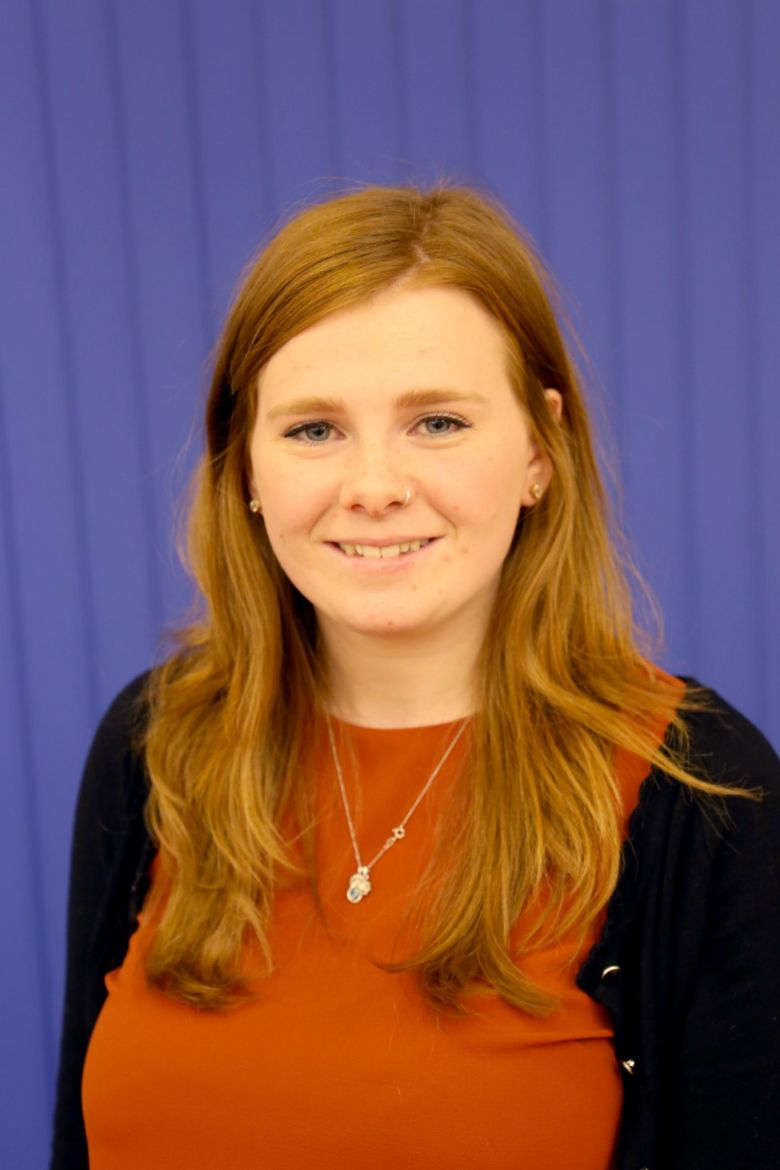 Our safeguarding policy can be found on the Policies page, please click here: Policies
If any parents, families or visitors have concerns about the welfare or safety of any children at Wesley Methodist, please contact any of our safeguarding leads without delay.
If your concern is outside school hours or regarding a child not at our school, please follow the process below. KEEPING ALL CHILDREN SAFE IS EVERYONE'S RESPONSIBILITY
If you have concern that a child is being harmed as a result of abuse or neglect, you must not keep these concerns to yourself.
If you live in Bury Local Authority, these are the numbers that you can ring for advice and to make a referral:
MASH - Contact Bury Multi-Agency Safeguarding Hub (0161-253 -5678) during office hours 8.45am to 5:00pm Monday to Friday) or Emergency Duty Team (0161-253-6606) outside of office hours or email childwellbeing@bury.gov.uk
Children's Social Care – 0161 253 5454
If you have reason to believe that a child is at IMMEDIATE RISK OF HARM, contact the police on 999
As well as speaking to Bury Authority, you can also contact:
Police: 0161 872 5050 or 999 in an emergency
Parentline Plus: 0808 8002 222
NSPCC: 0808 8005 000
Parents advice and support
The government have released some updated guidance on safeguarding:
This guide also includes information on the support providers who can help you have effective conversations with a young person, especially if you are concerned for their safety. Please use the link below to access this guidance:
https://www.gov.uk/advice-to-parents-and-carers-on-keeping-children-safe-from-abuse-and-harm
Bury's safeguarding child board have produced a helpful website that offers advice and support for parents if they are concerned for a child's welfare. This can be from bullying and abuse to internet safety. If you have a concern about a child's welfare please use the following link to gain the information that you need:
https://burysafeguardingpartnership.bury.gov.uk/index.aspx?articleid=8876
Operation Encompass
Operation Encompass is a new initiative which will endeavour to provide support for children and young people who have experienced domestic abuse in their household. It is a partnership between the Multi-Agency Safeguarding Hub (MASH), Wigan Safeguarding Children's Board and designated school staff, known as Key Adults. The MASH team will inform Key Adults within schools about any domestic abuse incident where the child has been present or affected. This will enable schools to take appropriate steps to support our pupils during what could be an emotionally difficult time. We are hoping to have this up and running before the end of the Autumn Term.
Online Safety
The main reason that we provide internet access to our teachers and pupils is to promote educational excellence by facilitating resource sharing, innovation and communication. Internet access will be authorised once parents and pupils have returned the signed consent form as part of the Acceptable Use Policy. A record will be kept by the Headteacher of all pupils who have been granted internet access.
All users in Year 2 and above will be provided with usernames and passwords, and are advised to keep this confidential to avoid any other pupils using their login details. Pupils' passwords will be changed on a regular basis, and their activity is continuously monitored by the e-safety officers and the schools' on-line security system Impero.
Management systems are in place to allow teachers and members of staff to control workstations and monitor pupils' activity. Impero is used to support schools in this. Impero is used to address esafety and monitor the safe use of computers, on and offline. This helps to identify safeguarding risks from the words that are typed, even if not saved in documents. This is to help address worries that children may have by; letting them confide anonymously, resolve bullying issues, detect issues that children may be of concern to a safeguarding officer.
All school systems will be protected by up-to-date virus software. Sophos provides online security for schools in the Trust. Sophos guards the schools' internet connections from threats that are posed to internet users and the network infrastructure. This helps to prevent hacking of systems and data and a wide range of malware, viruses etc. This also helps to restrict access to inappropriate web-content.
Find out more about how children use social media; the apps they use; potential risks they face; using privacy settings and advice and tips on how to talk to your children about e-safety.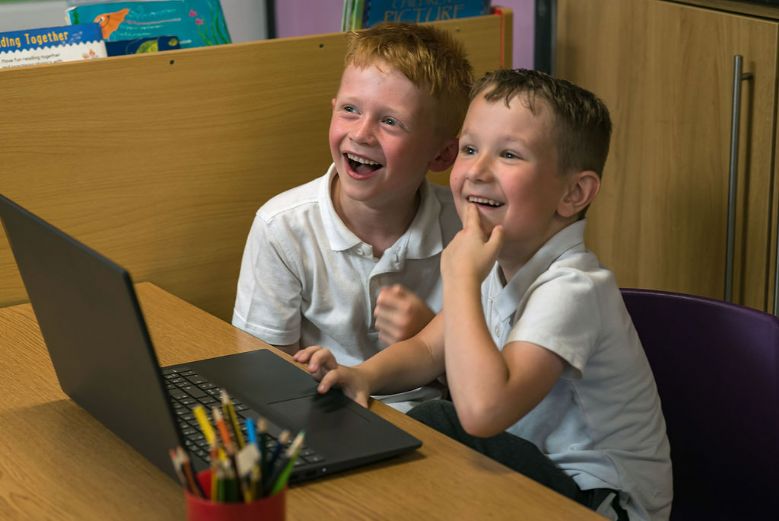 There is a lot of support available to keep children safe online. Below are some useful links to help parents and carers: