Religious Education
At Wesley, we strongly value the role of religious education in pupils' spiritual, moral, social and cultural development in helping them to Shine like stars as children of God. We aim to promote an awareness and understanding of faiths and cultures in our wider community and across the world as well as encouraging pupils to develop their sense of identity and belonging through self-awareness and reflection.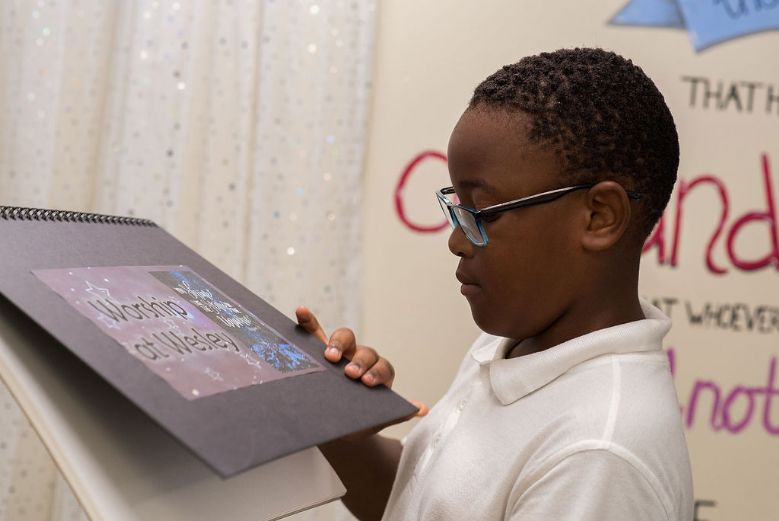 We use an enquiry based approach in line with the Bury syllabus which engages children in carefully exploring the expression of beliefs, cultural practices and influence of principle religions and world views in the local, national and wider global community.
To ensure children leave our school with a deep understanding of Methodism, teachers make use of the Methodist Church Guidance of the teaching of Christianity years 2, 4 and 6. These planned units of work relate to: Belonging Together; Warm Hearts and Commitment to Christianity.
Ultimately, we want our pupils to be global citizens, with an understanding and respect for all faiths and cultures.