Ofsted/Parent View
The school officially became an academy and part of the Epworth Education Trust on the 1st November 2020. Please use the following link to view our latest Ofsted reports:

Wesley Methodist Primary School Ofsted report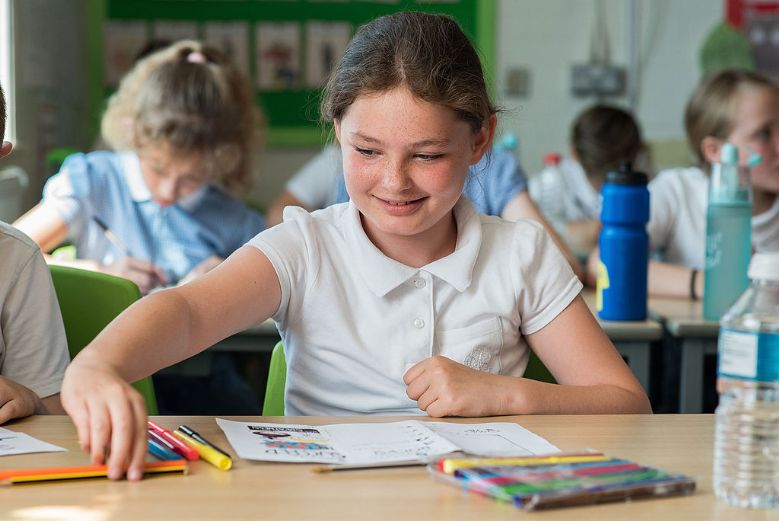 Parent view
Your views about the school are important to us. If you are a registered parent or carer of a pupil at school (including pupils on sick leave or who are temporarily excluded) you can now tell us your views about the school by completing the Ofsteds online survey, 'Parent View'. This replaces the paper questionnaires issued by the school and Ofsted.
Parent View asks for your opinion on 12 aspects of your childs school, including the progress made by your child, the quality of teaching, dealing with bullying and poor behaviour.
Ofsted inspectors use the online survey responses when inspecting the school.
To register your view, please use the following link:
Wesley Methodist Primary School Ofsted Parent View