Local Community
At Wesley, we recognise the importance of working alongside our local community to ensure that we provide our children with the best possible start in life: through teaching them to act with trust, honesty, integrity and empathy. We do this in many ways, from supporting our local food banks and charities, to visiting care homes within our local area, working together with neighbouring schools and working with local businesses to continuously look to improve the school for all of our children.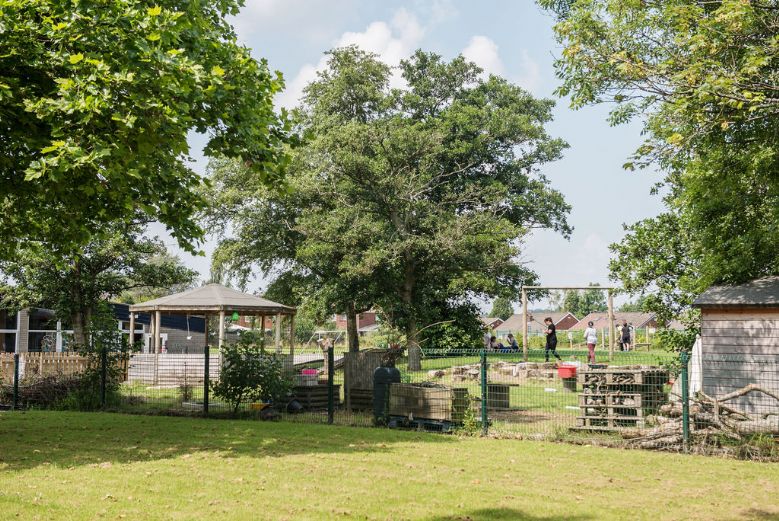 We would like to thank 'The Rangers' for their recent work on our Forest School area developing the surrounding fencing.
Keep an eye out for our BIG Wesley Clean Up coming soon!