Class News
At Wesley Methodist Primary School we understand the importance of offering our children every opportunity to do all they can and to be the best citizen they can be locally, nationally and worldwide. Therefore, we have taken the decision to name all of our classes after significant role models from our local area of Bury and Greater Manchester. These role models will be taught to our children as they make their way through our school and how they link with various parts of our vision 'Shine like stars'. Each individual in their own right are wonderful role models to our young children and have influenced many people throughout our locality, throughout the United Kingdom and throughout the world. We hope that our children see what is possible for them and how they can also make a difference, similar to these incredible individuals who grew up in the same place as themselves.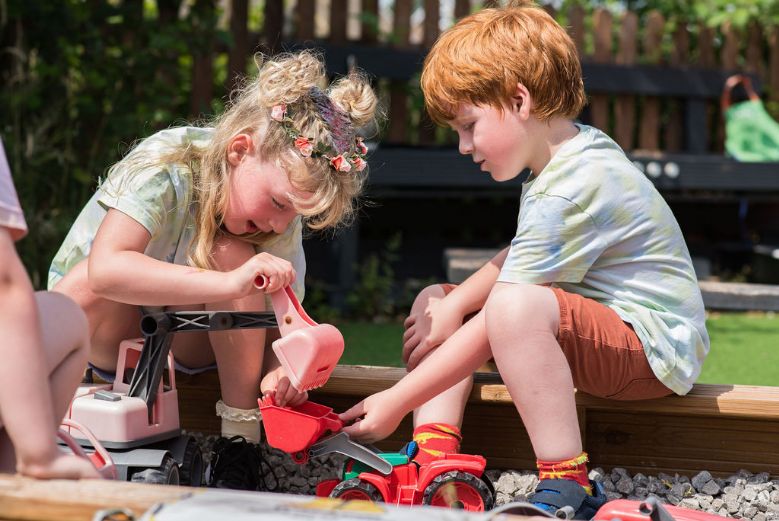 Our role models are as follows:
Tracey Neville MBE - Former England Netball head coach and sports star
Lemn Sissay OBE - Author and broadcaster
Sir Robert Peel - Former British Prime Minister and founder of the Metropolitan Police Service
Victoria Wood CBE - Comedian, actress, lyricist, composer, pianist, screenwriter, producer and director.
Marcus Rashford MBE - England and Manchester United football and advocate for young children
Guy Garvey - Musician, signer, songwriter and BBC 6 Music presenter
Tony Walsh - Poet, performer and writer
L.S Lowry RBA RA- Artist
Danny Boyle - Film, television, stage director and producer
Emmilene Pankhurst - Political activist
Alan Turing OBE FRS - Mathematician, computer scientist, logician, cryptanalyst, philosopher and theoretical biologist
As I am sure you will agree, these are a set of incredible role models to be taught to our children, and for our children to see how they can shine like stars just like these individuals.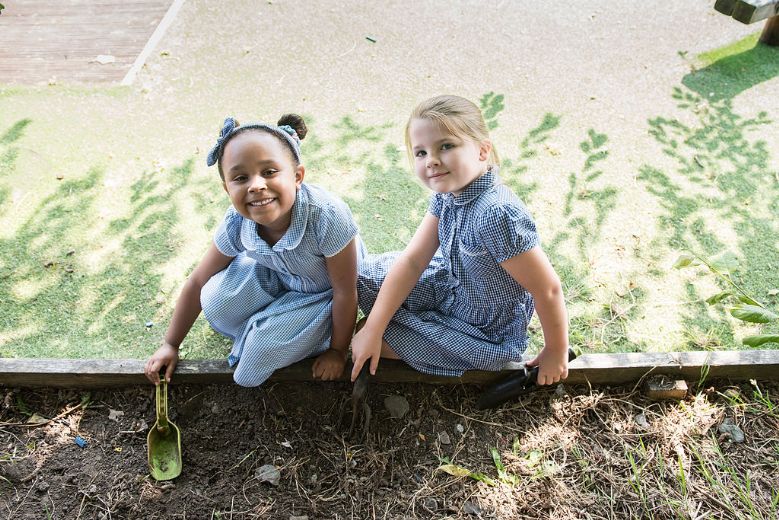 For news and photos on what has been happening in your child's class, please press the class link.