Admissions
Admission arrangements for September 2023/24

Admissions to Wesley Methodist Primary School are controlled by the local authority - Bury Council.
To download a copy of Bury's admissions policy, please click here: Bury Admissions Policy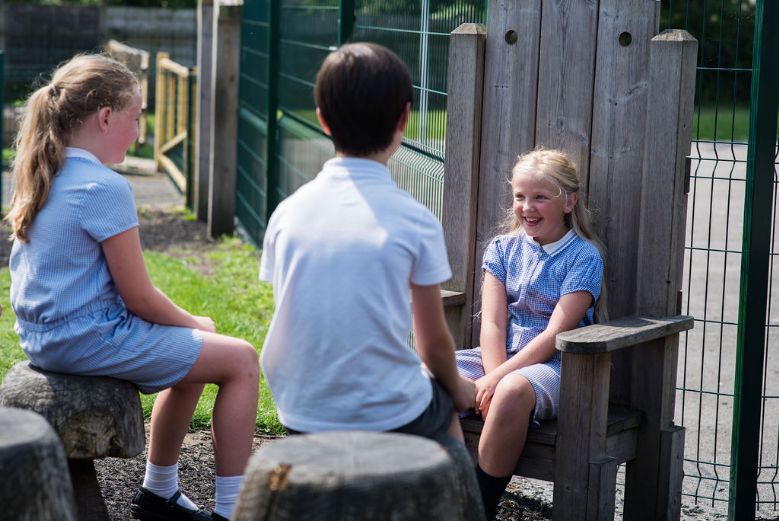 Admission to Reception
Apply online at: www.bury.gov.uk/admissionsprimary You can apply online from home, from public libraries, from work or from any mobile device. What are the benefits of applying online?
It's a quick and easy way of completing the Common Application Form (CAF) on a secure system.
There is accessible information to assist you in identifying school preferences, including a list of your local schools and distance measurements from your home address.
The application process is easy to follow with clear prompts to guide you through.
The system helps you by checking for errors before you submit your application.
You receive immediate confirmation that your application has been safely received.
You can print a summary of your online admission application.
There is no risk that a paper application will be lost.
There is no need to post a Common Application Form (CAF) back to us or to deliver a CAF to school or the office.
The deadline for September 2023 Reception intake applications is 15th January 2023.
You will get notification by email of the outcome of your application on 19th April 2023.
If you are offered a place here at Wesley, please contact school to accept the place. Our induction process begins at this point. Your child will be invited to attend school for two afternoon sessions in June and there is also a parents' meeting for 'school readiness'. The aim of the meeting is to present you with information about our school and give you the opportunity to ask questions.
There is also the opportunity for a home visit where we can meet you and your child in your home setting. This is a time when you can ask any further questions you may have about starting school.
Detailed information is available on their website:
Bury Council Primary School Admissions
Contact can be made via:
Childrens' Services
Athenaeum House
Market Street
Bury
BL9 0BN
Telephone: 0161 253 6474
E-mail: Admissions@bury.gov.uk
Office Hours: Monday to Friday, 9am to 5pm.
Admissions to Other Years
We sometimes have spaces in other year groups.
If you are interested in a place for your child, please telephone the school office on: 0161 723 3416
to make an appointment to have a look around and meet the Head Teacher.
Application forms are available from the school or local authority.
Initial decisions are based on the availability of places. You are able to appeal if you do not agree with the decision made by the school. In this case, you should contact the Local Authority (using the contact details above).
Admissions mid-year
If you would like to move primary schools within the academic year, please us this link for more information: https://www.bury.gov.uk/index.aspx?articleid=10568