About Us
Wesley Methodist Primary School is part of the Epworth Education Trust and caters for children from 4-11 years old. We are a one and a half form entry Primary School situated in Radcliffe, Bury.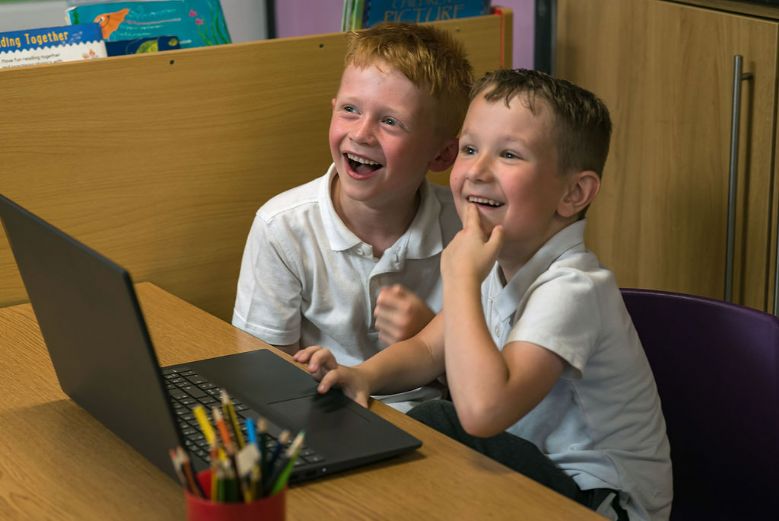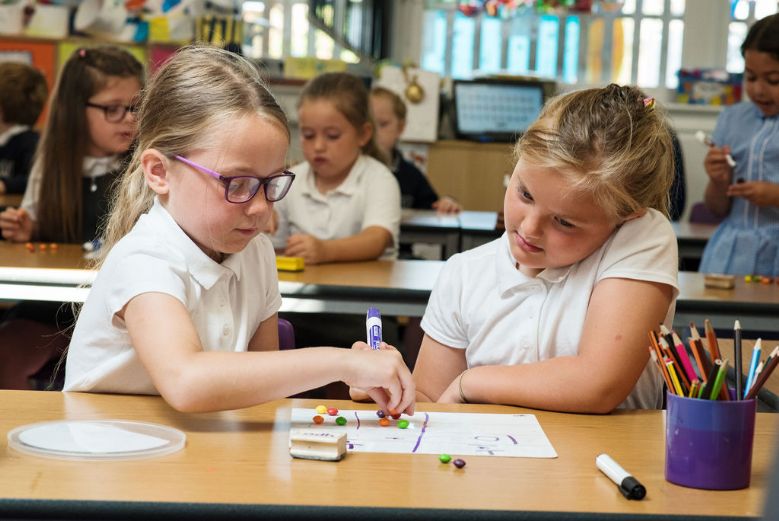 We offer a full range of educational opportunities from Reception to Year 6. We have excellent facilities including our wonderful Forest Schools area and community allotment plot to complete our gardening for sustainability.
We have strong links to Wesley Methodist Church which enriches pupils' religious, spiritual, moral and social education.
The school's church links further embed our vision:
Shine like stars as children of God
Philippians 2:15
At Wesley, we recognise our school context and have designed our curriculum with the intent that pupils build the solid foundations required to become successful and aspirational adults who seek opportunities, take responsibilities as moral citizens and gain life experiences that extend their horizons.
This is supported through the incorporation of 3 key drivers throughout our curriculum that reflect our school context and address typical gaps in knowledge and skills that underpin the cultural capital they need to be successful citizens. These 3 key drivers are;
Culture which helps children develop a wider and deeper knowledge of the locality, society and the world around them, promoting a sense of awe and wonder.
Knowledge of the world which helps children to explore, investigate and make sense of their physical world and community through opportunities to explore, observe and find out about people, places, technology, and the environment.
Diversity which helps children recognise differences are positive and that individual characteristics make people unique and everyone should love and be loved as a child of God.
We aim to provide a coherent, structured, academic curriculum, which is rich in knowledge and skills driven, that will lead to sustained mastery for all with unlimited aspiration. Underpinned by our 3 key drivers.
The school operates a breakfast and after-school provision on site.
If there is anything you cannot find on the website and would like to ask, please contact us. You are also very welcome to visit us at Wesley. Please ring for an appointment (0161 723 3416), and come and see for yourself what we can offer your child(ren).