Year 5J
I'm really looking forward to teaching your children this year, lets make it a year to remember.
This year Miss K Morrow and Mrs C Crossan, will be our class TA and Mrs S Murray our Monday afternoon teacher.
Our topic this term is The Ancient Egyptian Civilization, hopefully the mummified tomatoes are coming along nicely!
In Mathematics this half term we are covering: Place Value, Addition and subtraction and statistics.
In English we are reading Jack and the Baked Beanstalk and writing a narrative and a non-fiction piece of writing from this.
In Science our topic is Forces.
P.E.
P.E. is on a Monday afternoon and Wednesday morning for this term. Children must have a full P.E. kit and remove all jewellery.
Reading books
Yellow reading journals are checked daily and new books given out as appropriate. We encourage the children to read as often as possible and bring their reading journals in every day. They will be assessed on their colour band each half term. Children have their bug club log already so they can read online too. Dojo's are given for every signature.
Times Tables
TTRockstar should be accessed as often as possible so the children can quickly recall all the facts. This is especially important this year as they need to know them all for their year 5 Maths work.
Spellings
Children will have individualised spellings to learn. They will be expected to apply correct spelling rules as taught in class in their writing. They will also have chance to practise their handwriting and can earn a pen licence once they have demonstrated consistently excellent handwriting.
Homework
Read as often as you can and practice your times tables regularly.
Homework will be set as and when needed, but this will be no more than one piece per week. A CPG maths book will be given to all children to work through throughout the year.
After school activities
I encourage all children to attend as many clubs both in and out of school to enrich and extend their learning.
Many thanks for your support everyone.
Mrs Linda Jones
email address for Mrs Jones is ljones@wesleymps.com
Latest Photographs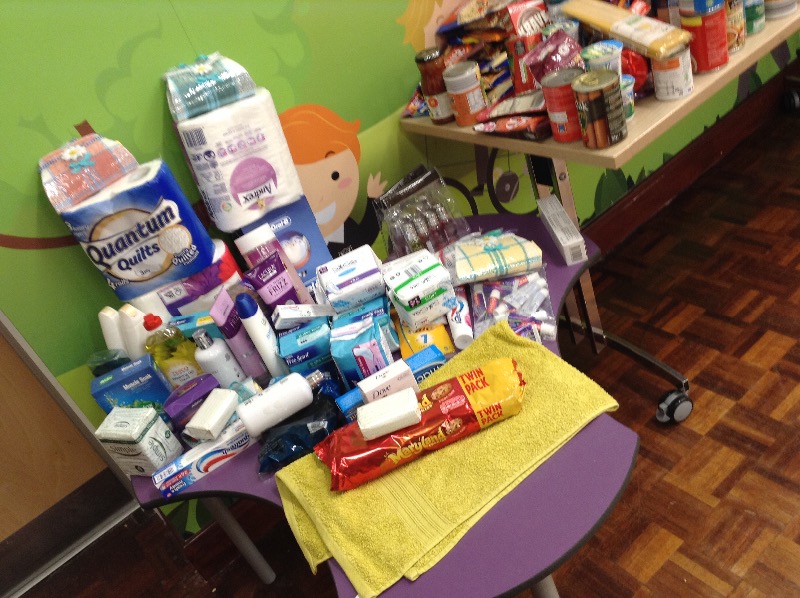 Staff
Mrs Jones - Year 5 Teacher
Miss Morrow - Teaching Assistant
Mrs Murray - HLTA