Year 1
Welcome to year one.
In our class we strive to ensure that each child 'shines like a star'.
Welcome to the Year One class page of the school's website. Working in our class we have the wonderful Mrs Whittaker and Me (Mr Solczak). We always want to offer lots of support and make sure that everyone well informed with the ins and outs of our class so here are some key points that may be useful to know.
PE is performed on a Tuesday so we ask that children come to school on this day dressed in their PE kits. Please be mindful of the weather as we know how unpredictable the it can be.
Dojos are given out to children throughout the day and as the children progress they will attain Dojo badges as a reward.
Children can access reading at home via BugClub. The book band the child has access to tends to be one below their guided reading in school. This is to promote a love of reading and allow a more in-depth look into the text with reading barriers.
We follow the Good to be Green system in class which basically means that each child begins the day on green. If behaviour has been inappropriate they will receive a verbal warning which is then followed by a yellow card if behaviour has not improved. Red cards are consequence cards which are rare but can be given to extreme behaviour(please see the behaviour policy for further information).
Weekly spellings will be set via Spelling Frame.
I will always be at the door to welcome the children into the classroom ready to start the day but if you would like to get in touch regarding anything please contact me by email. My address is ksolczak@wesleymps.com
As always, we thank you for your support and look forward to hearing from you.
Many Thanks
Mr Solczak
Staff
Mr Solczak - Y1/2 Teacher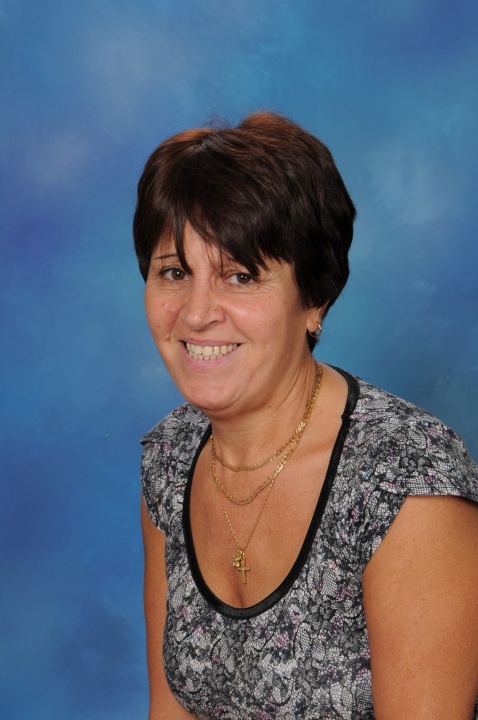 Ms Whittaker - Teaching Assistant